FOSCO International School is offering 5-week SUMMER QUEST ONLINE (July 5 – August 6, 2021), featuring two important aspects of academic enhancement and skill-based workshops. It is a special morning program where your children will learn with their classmates online in contrast with their isolated screen time alone.
The academic workshop gives them a chance to master and reinforce their weaknesses, and even advance to the next level. The skill-based workshop will tap on their creativity as they discover what may be the beginning of a life-long interest and endeavor.
The benefits of joining SUMMER QUEST are the following:
** Students will have the opportunity to continue advancing and enhancing their English and preparing academic skills for the next level while staying at home – a very safe place.
** It will enable the students' learning process to continue and not be paused
** Students will still be able to enjoy and relax for the rest of the day since the program is only 3 hours in the morning
** Explore and experiment with new interest areas.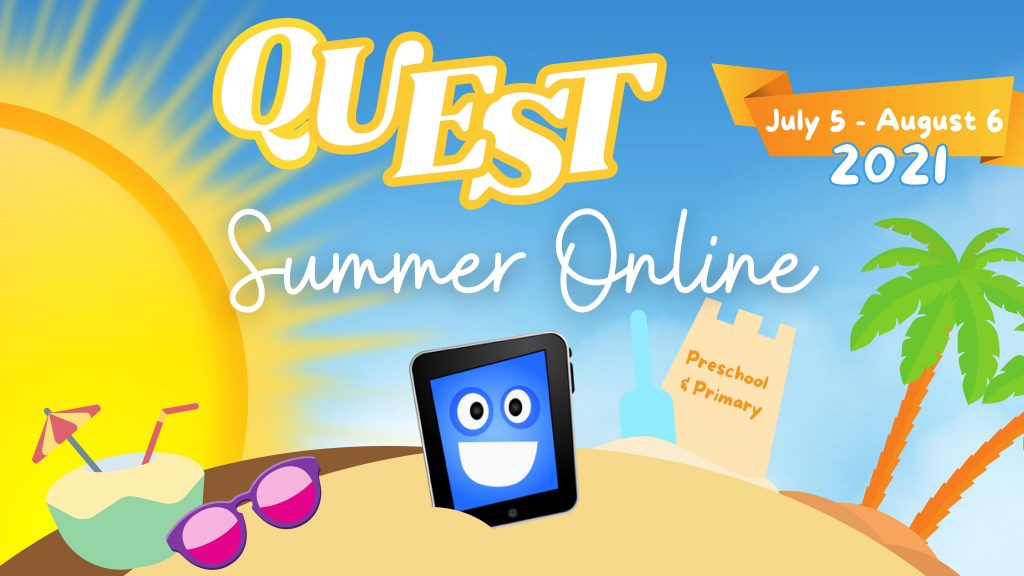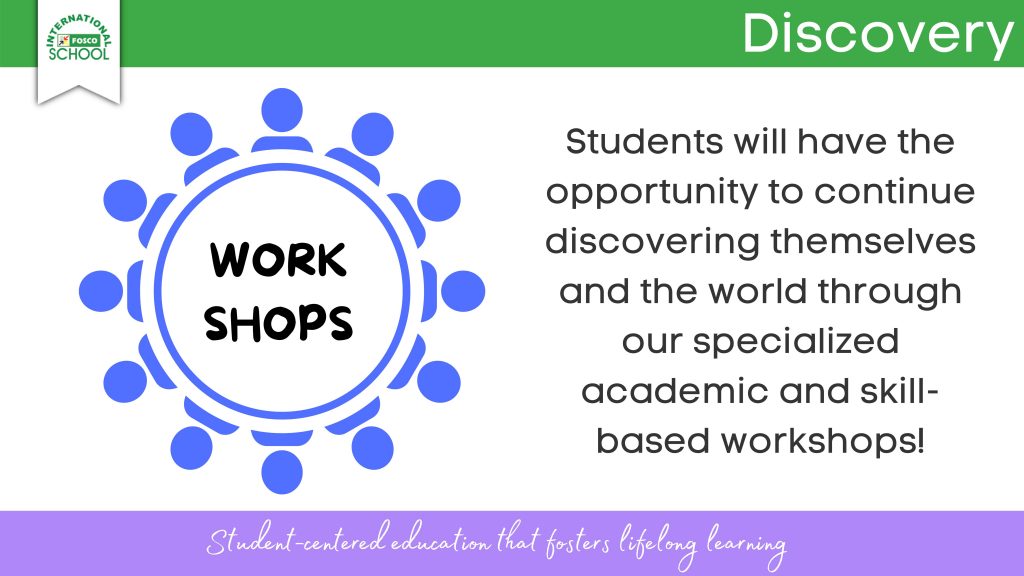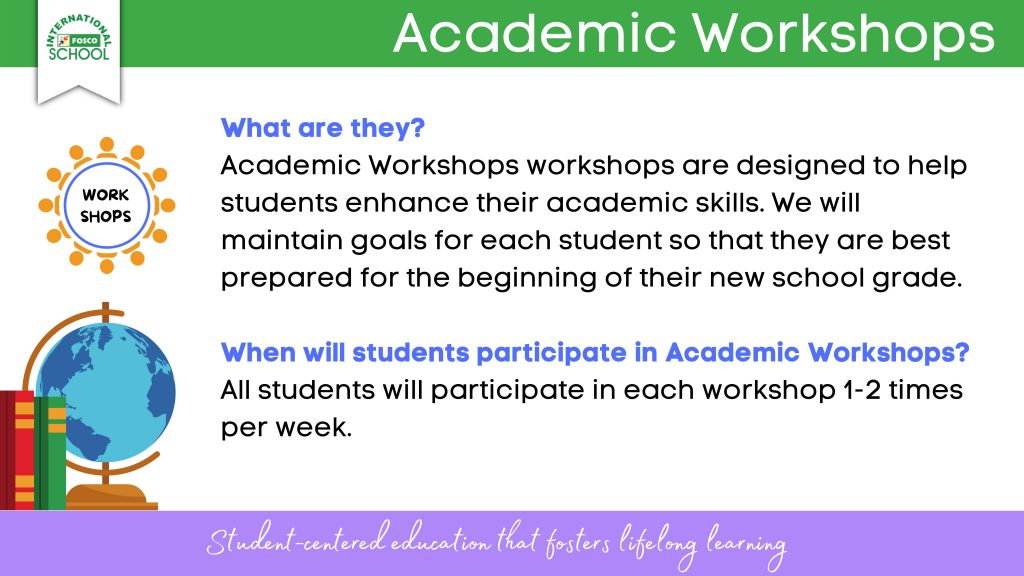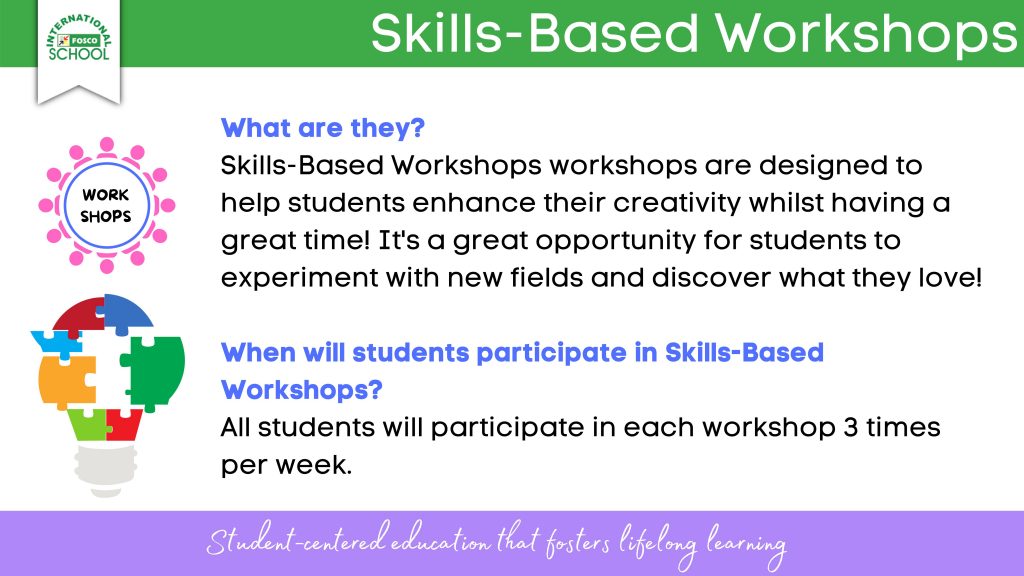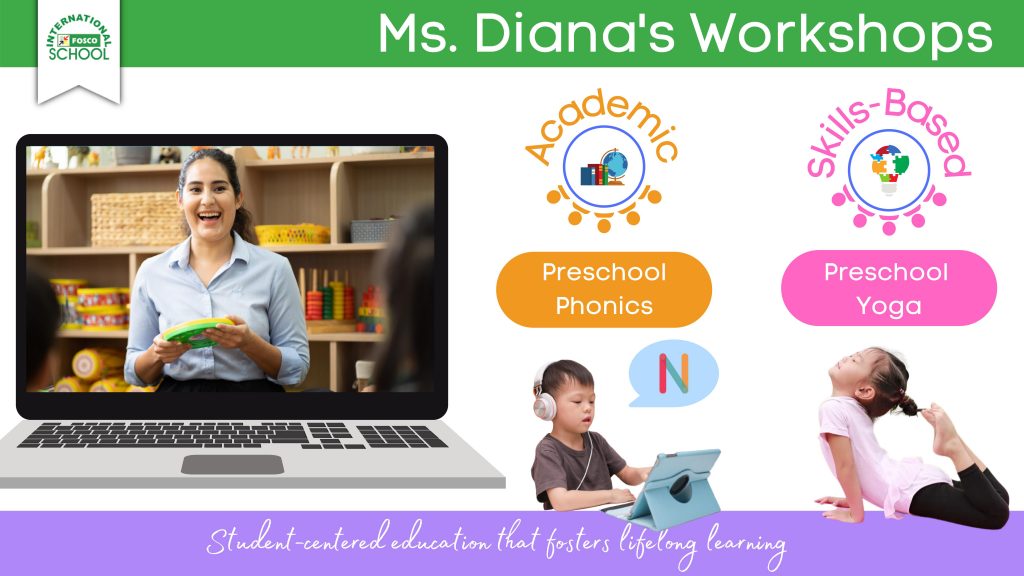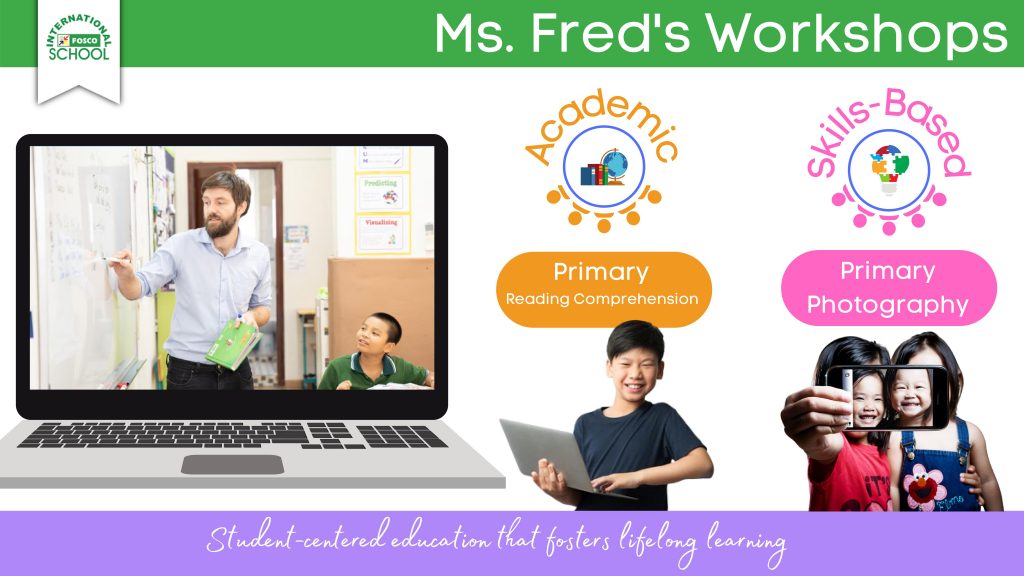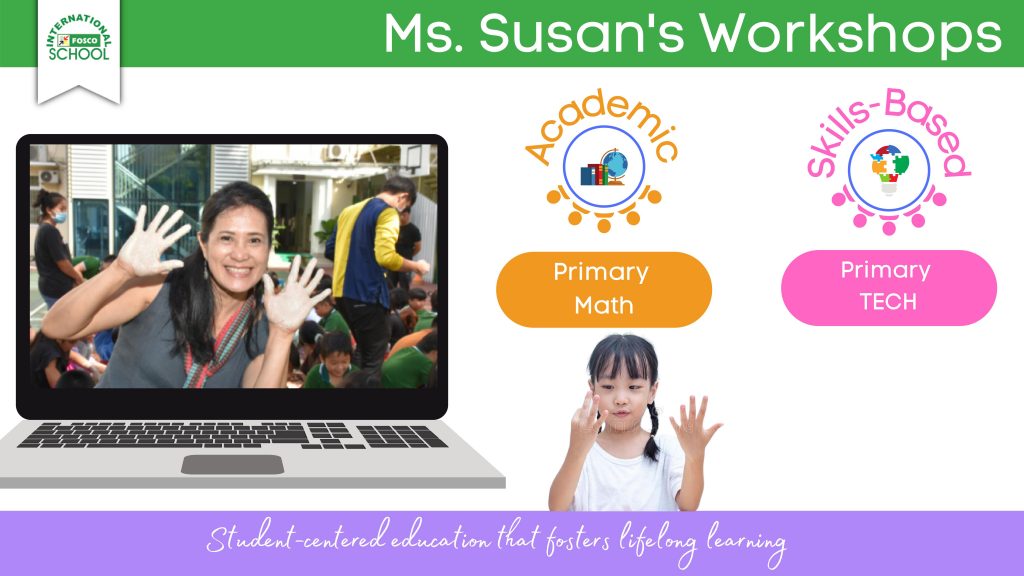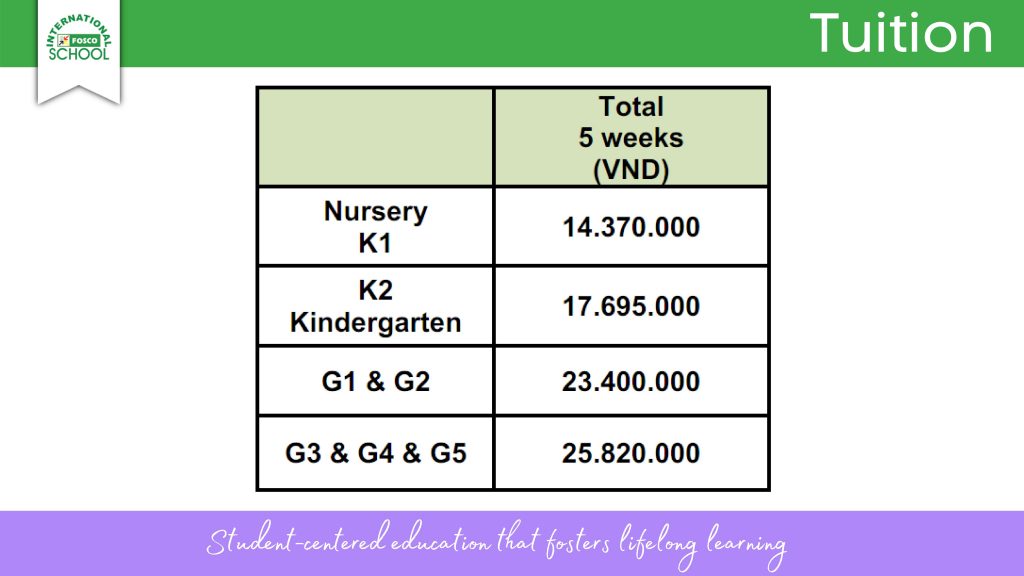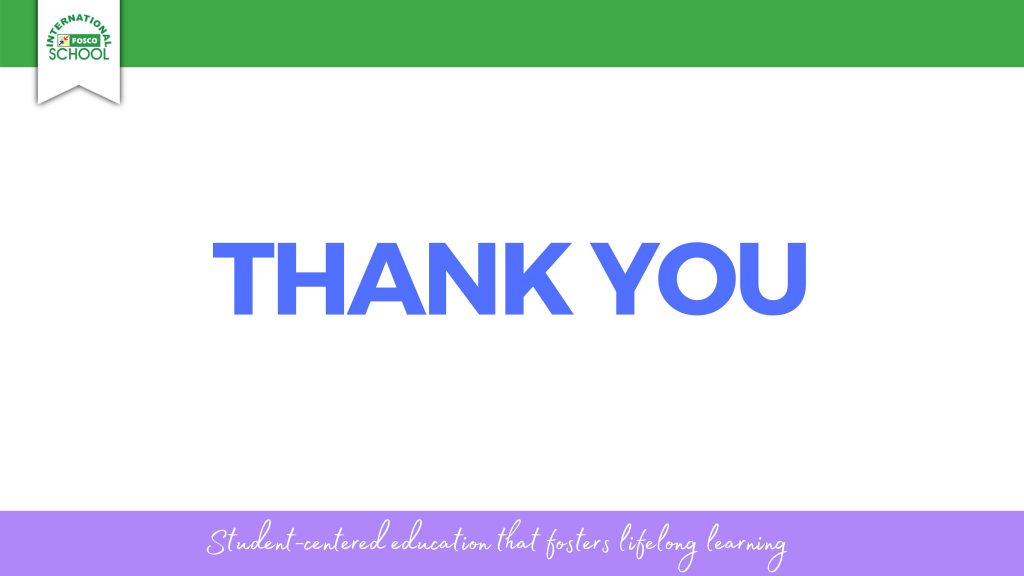 SIGN UP NOW WITH FIS SUMMER QUEST ONLINE!
(84 – 28) 3 930 5 930 (Ext. 101)
0916 693 0694 (Ms. Hương)
foscoschool@fosco.vn
www.fis.edu.vn
40 Ba Huyen Thanh Quan, Vo Thi Sau Ward, Dist. 3, HCMC, Vietnam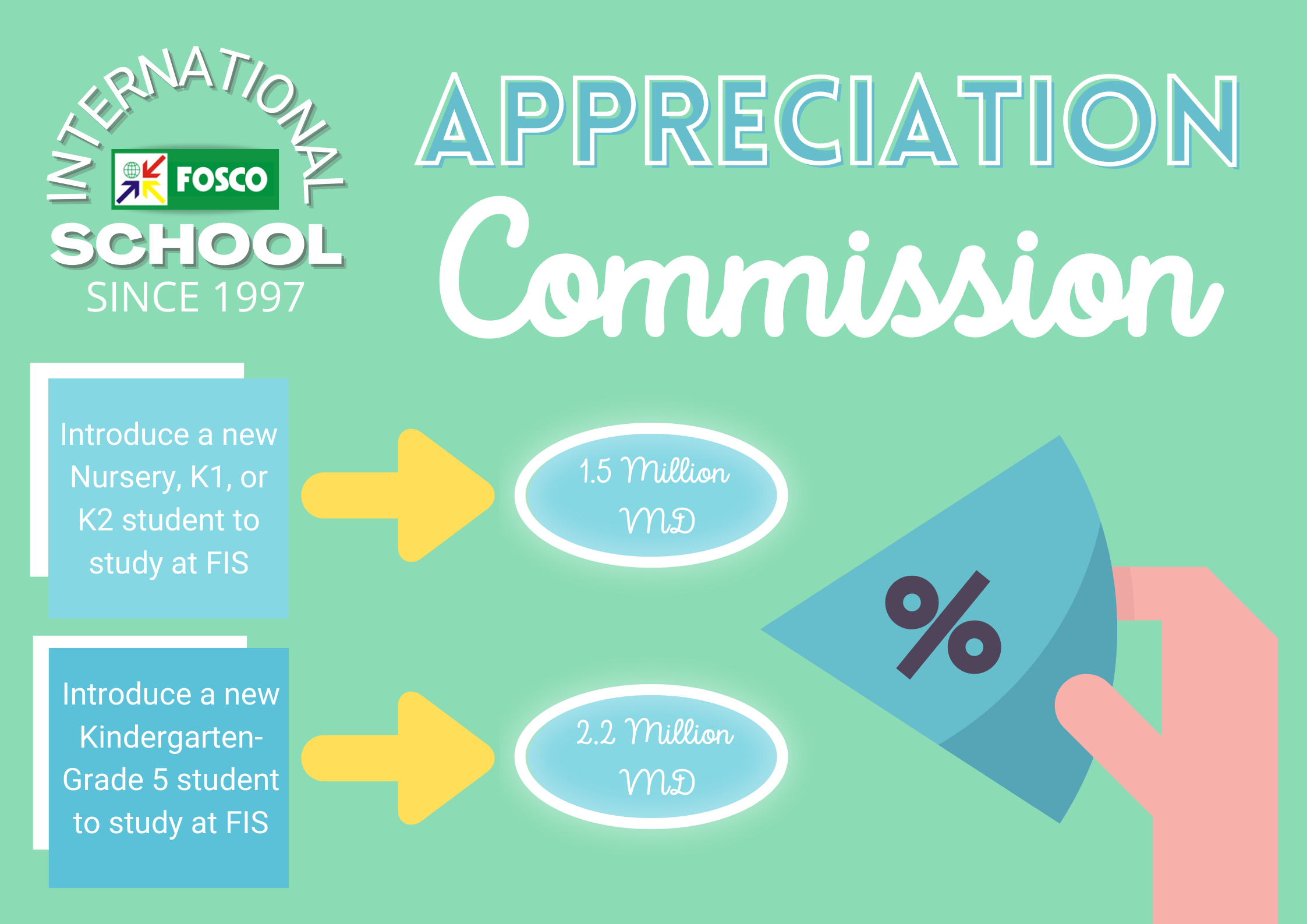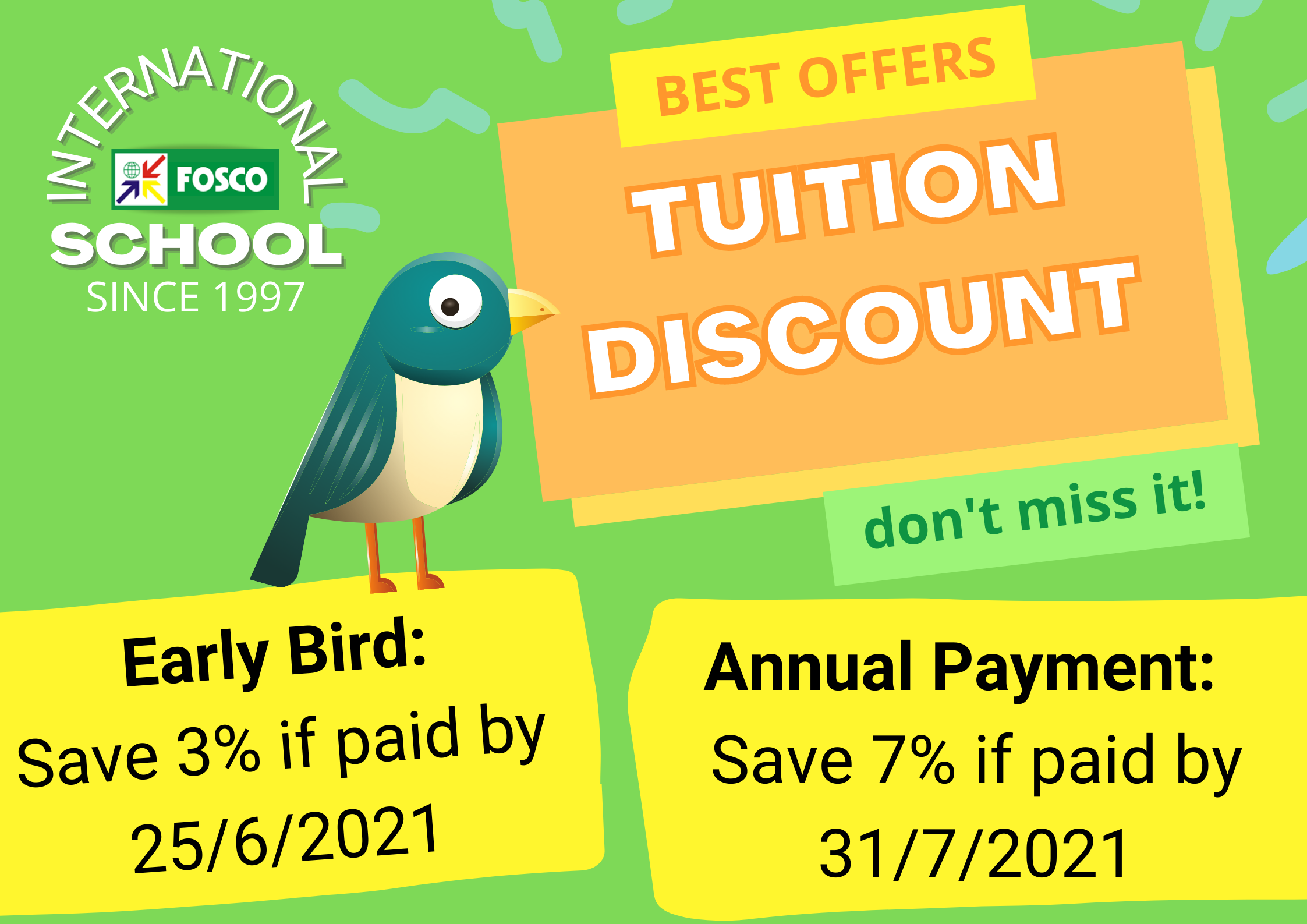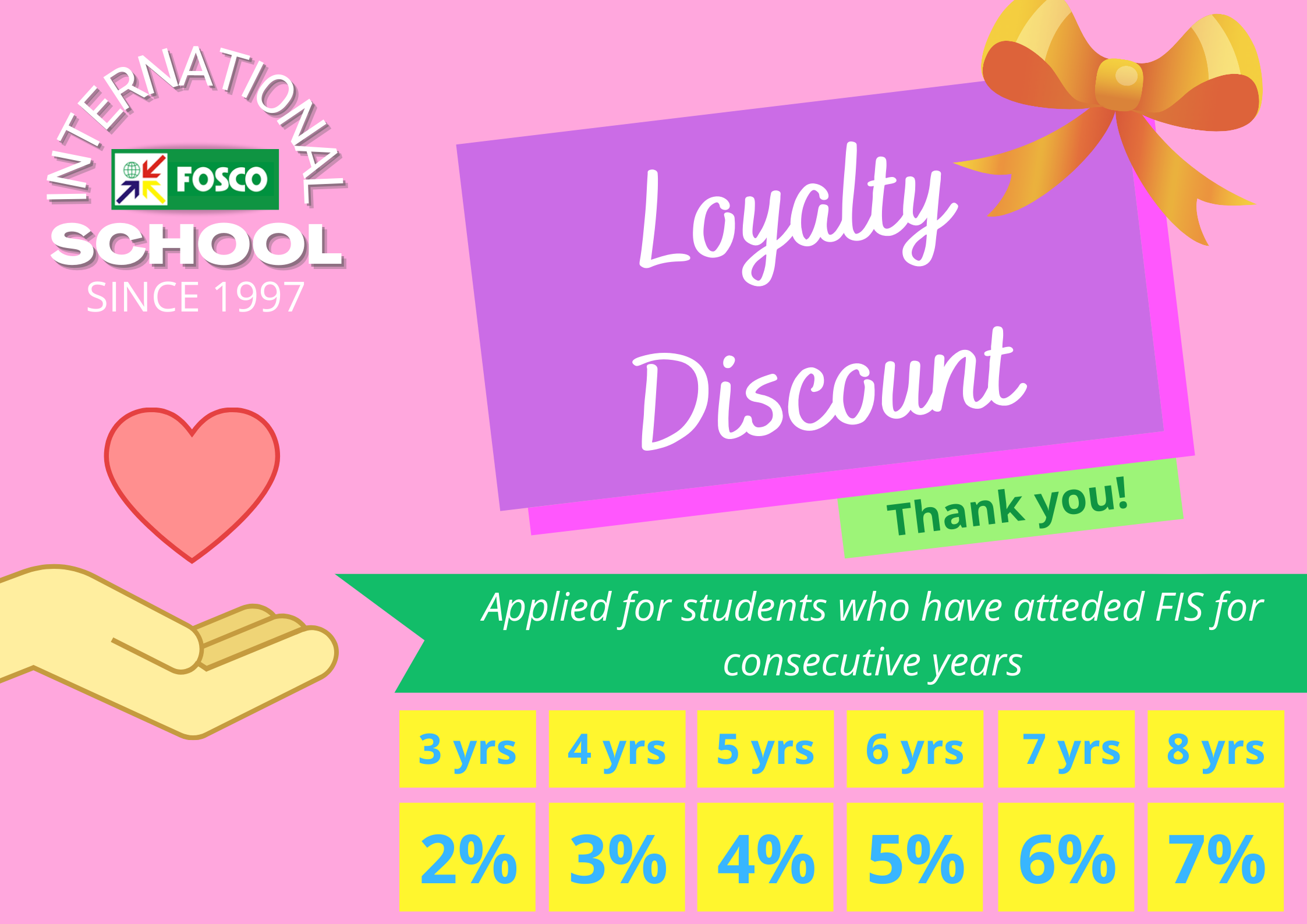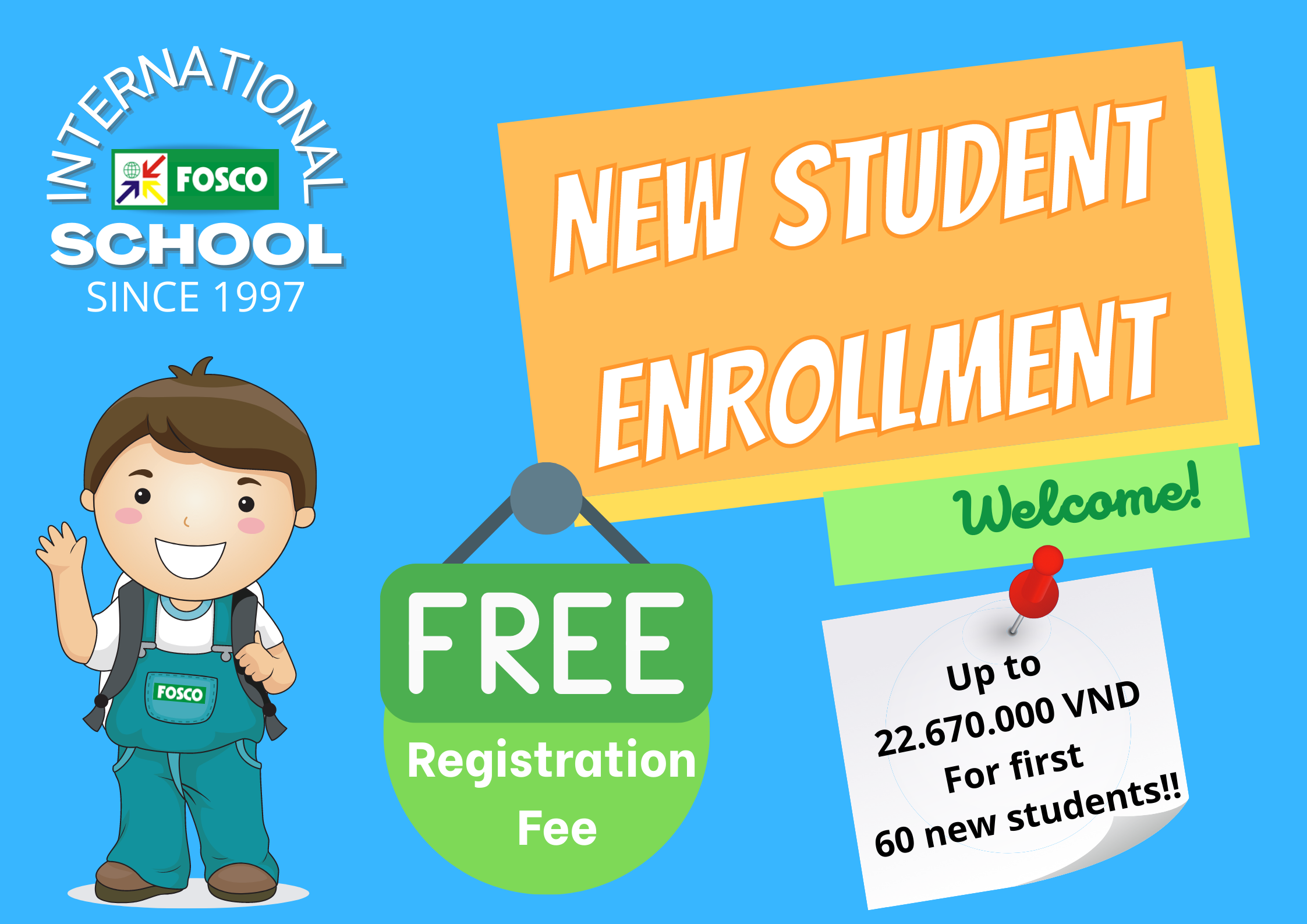 SIGN UP NOW WITH FIS SUMMER QUEST ONLINE!
(84 – 28) 3 930 5 930 (Ext. 101)
0916 693 0694 (Ms. Hương)
foscoschool@fosco.vn
www.fis.edu.vn
40 Ba Huyen Thanh Quan, Vo Thi Sau Ward, Dist. 3, HCMC, Vietnam