Tuition Fees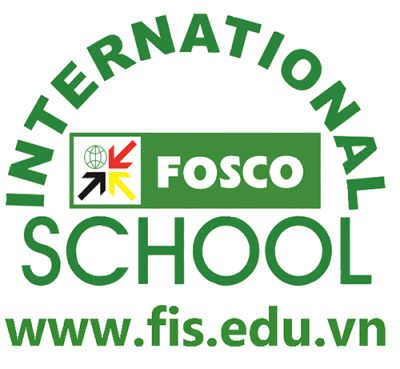 In this section of our online platform, you will find detailed information about our school fees, and the related terms and conditions. You can also view our annual school calendar with semester dates, special events and holidays. Last but not least, through the links provided on the left hand side, everything you need to know about enrolling your child and FIS is available to view and download. For further inquiry please contact the school directly.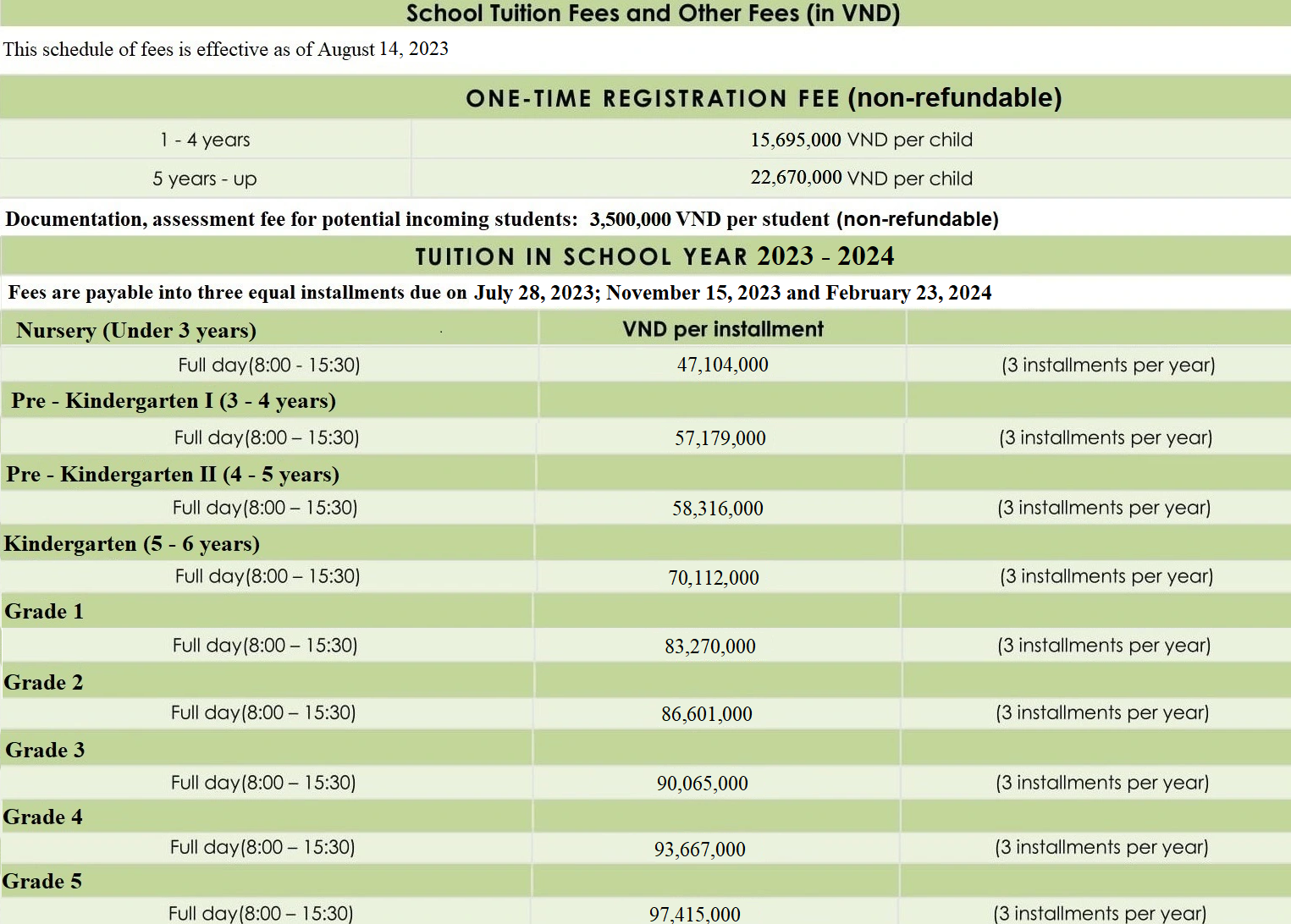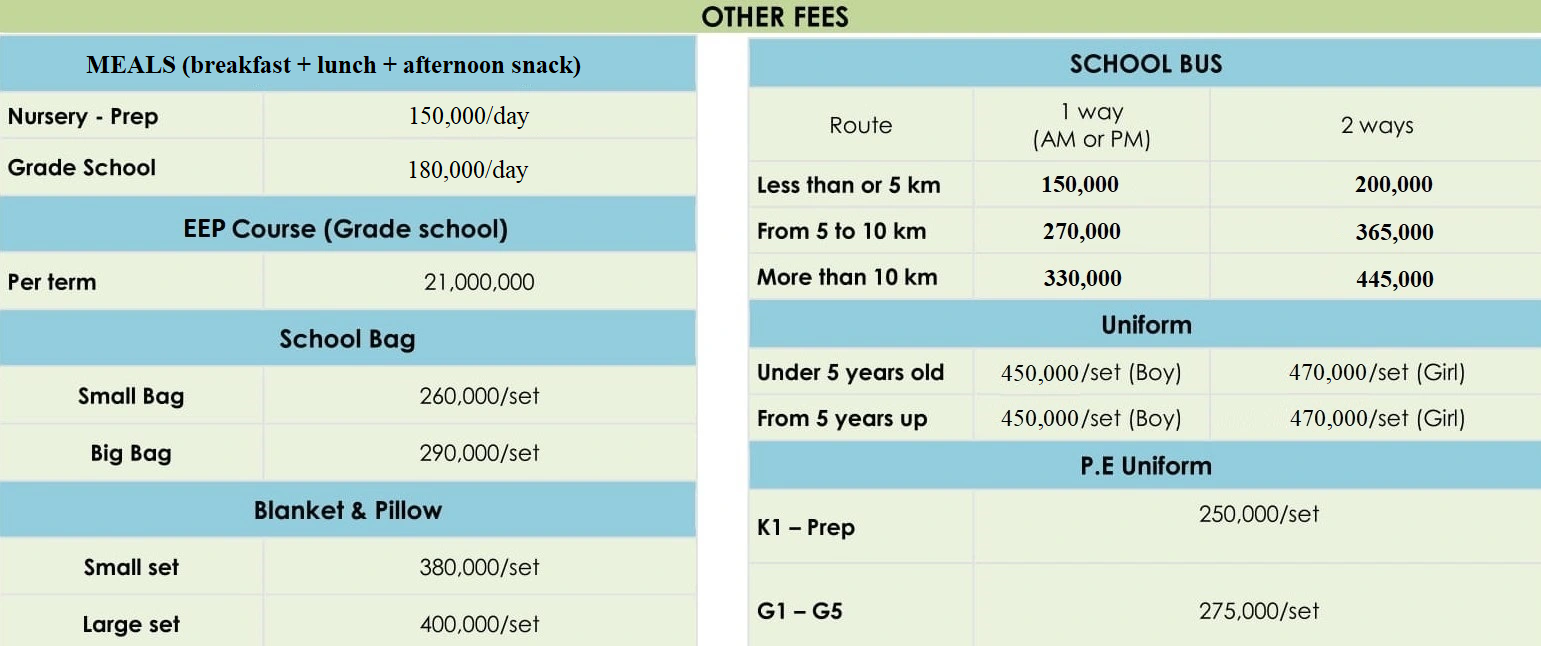 DISCOUNT
A discount of 15% will be applied for tuition for the 2nd and 3rd child living in the same household.

A discount of 15% will be applied towards the costs of EEP services for one child if two or more children in the household are enrolled in EEP services.

A discount of 25% will be applied towards the bus fee for a 2nd child and 40% for a 3rd child enrolled in bus services. A full fee will be applied to the oldest child.

Registration fees will be waived for Grade 5 students.

A discount of 10% will be applied for tuition and registration fees for FOSCO tenants.

Loyalty Discounts: After completing 5 years at FIS – 5% discount

Kindergarten enrolling in Grade 1 at FOSCO International School will receive an additional 5% tuition discount for the whole year.

Receive an additional discount of 7% towards tuition fees for those who pay full annual costs of tuition before July 28, 2023.
_______________________________________________________________________